American Airlines announced extra daily flight to Aruba
By Anika in Business opportunities, Free Zone Aruba News, Members on 06. Nov, 2014No Comments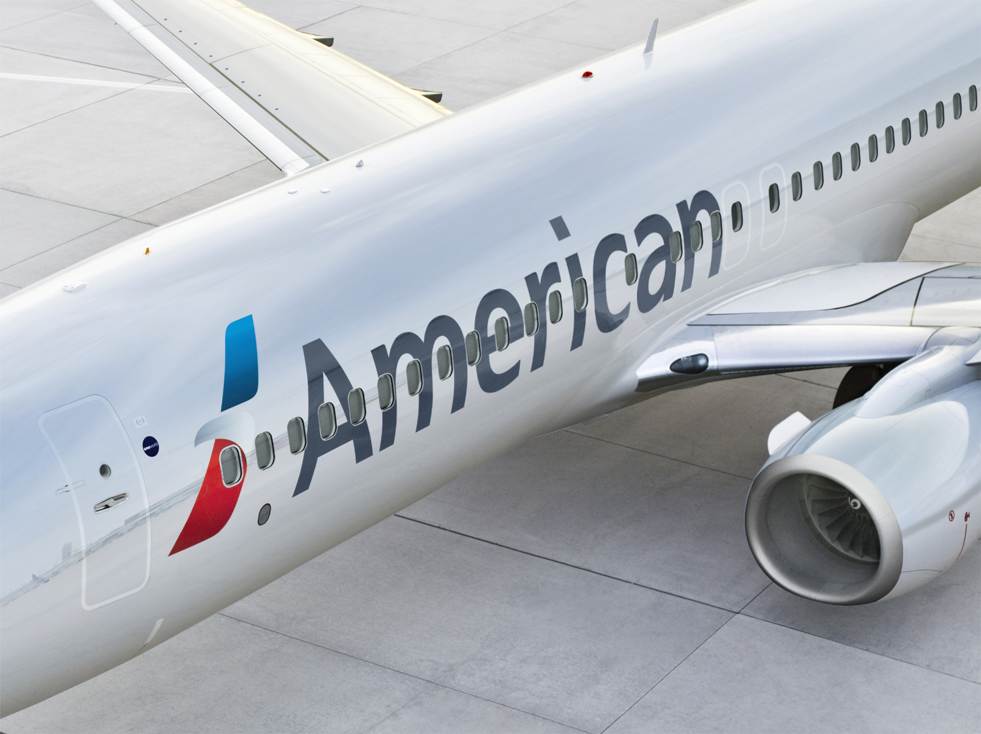 American Airlines announced its third daily flight to Aruba. Currently American airlines provides two daily flights from Aruba to Miami. Starting November 6, 2014 a third flight will be added.
The B737-800 aircraft will be used and can accommodate 154 passengers. One flight will depart in the morning and two in the afternoon. This extra flight will increase the airline's capacity with more than 4600 seats per month.
Miami is an important hub for Aruba's tourism. Many international tourists or business people use Miami as their transfer point for international flights.
Aruba Airport Authority is very proud to share this exciting news with the news Aruban and international community.
"We are very excited with the news of the 3rd daily service by American Airlines! This flight gives our local and international passengers an extra option for travel between the United States and Aruba. American Airlines has an extensive network beyond Miami and will provide tremendous access to numerous destinations providing the great travel times. The upcoming holiday season will be filled with more options for our passengers, and we certainly encourage and applaud the efforts of our airlines partners such as American Airlines who make travelling easier for our passengers", said AAA CEO James Fazio.
This additional flight is beneficial for Aruba as an international tourism and business destination. The United States is Aruba's main tourism market. Adding new flights to Aruba will also benefit Aruba's position as a Gateway. US pre-clearance at Aruba's international airport makes it attractive for travelers to go to the United States via Aruba.