European pre-clearance at Aruba airport
By Anika in Business opportunities on 30. Oct, 2013No Comments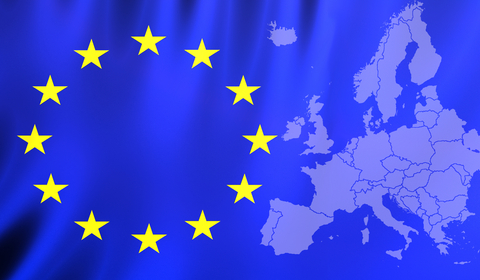 The first phase of the European pre-clearance will start this year. This first phase is a pilot project with automatic passport scanners for travelers with a European passport. The scanner has an integrated face recognition system that allows easy access to the European Union.
The pre-clearance system is a part of the 'happy flow-concept'. This concept makes it easier for travelers to enter the European Union.
Before the system can operate successfully, some logistical and legislative changes still need to be made. Furthermore, the European Union needs to approve the system before implementation. With the pre-clearance system, it means that passengers are security checked by customs and immigration before they enter the Schengen (free travel) Area. When they arrive in Europe, the passengers can go directly to their final destination.
The European pre-clearance is almost similar to the American pre-clearance on the Aruba Airport. Flights from Aruba to the United States are considered as domestic flights. Passengers enter United States territory as soon as they go through the US pre-clearance at the Aruba Airport and they do not need to go through customs again at arrival in the United States.
The European pre-clearance is an important step in the development of Aruba as a gateway. It makes traveling from Aruba more attractive for passengers traveling to the European Union or the United States.